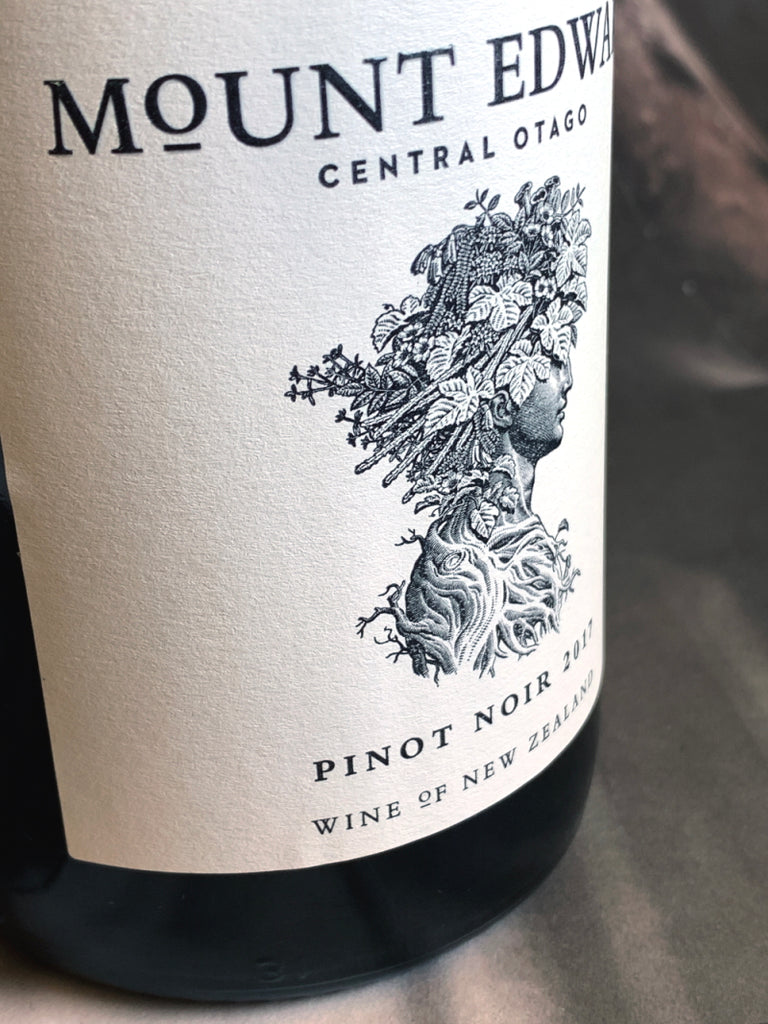 Mount Edward is a venture between winemaker Duncan Forsyth (ex Peregrine) and proprietor John Buchanan. Nothing is forced - organic farming, 'natural' winemaking and the wines show perfect balance that becomes more and more evident with age. Mount Edward is a Bio Gro certified organic vineyard, the pinots are neither filtered nor fined.

'How good are these Pinot Noirs? Damn good... Compelling Pinot Noir is a matter of layered dimensionality where you don't discover everything about a wine in one sip. Happily wineries such as Mount Edward deliver such multi dimensional goods.' - Matt Kramer, Wine Spectator
2018 Mount Edward Pinot Noir: Satsuma plums, glides across the palate, life and vitality. No filtration or fining. Organically grown, made and certified.
2014 Mount Edward Morrison Pinot Noir: One of two superb single site Pinots - the other is Muirkirk - variously available vintage to vintage. Lowburn fruit here from a vineyard site very close to Lake Dunstan.
James Suckling 96 points
Decanter 95 points