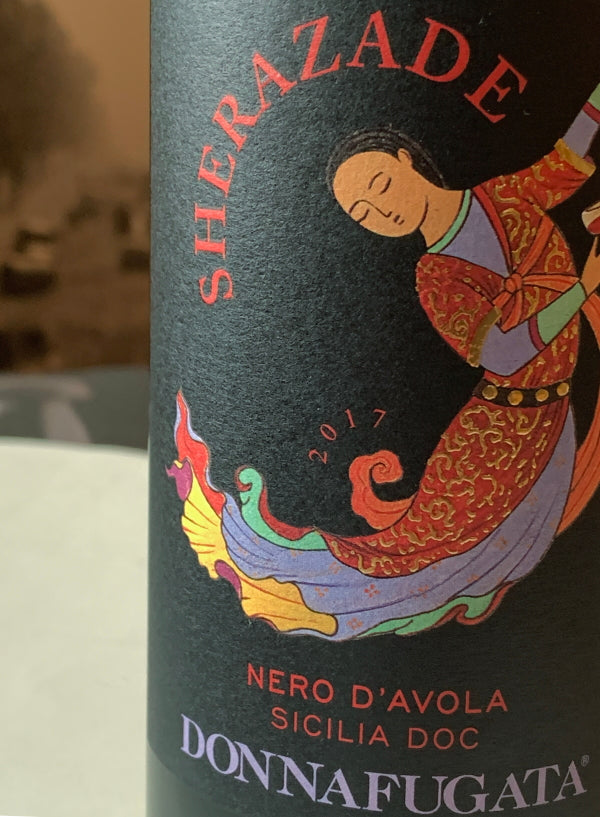 Donnafugata is one of Italy's premium producers, producing wine from four different areas of Sicily. Contessa Entellina is a DOC south of Palermo. Donnafugata also has vines in south west Sicily and on the Etna slopes.
Ben Rye Passito di Pantelleria 375ml: Pantelleria, the 'island of the wind' is closer to Africa than Europe. The heroic viticulture practised here, from terraced albarello (bush) vines on volcanic soils, has UNESCO status. Ben Rye ('son of the wind) is one of Italy's iconic sweet wines, winning the top award in Luca Maroni's wine guide two years in a row. The Sirocco creates this wine - the grapes are dried by the warm Saharan winds that blow in summer and early autumn. Plush and rich with apricots and candied orange peel. Grab some Gorgonzola dolcelatte.
Donnafugata La Fuga Chardonnay: Citrus and minerals in this brilliant example of Italian chardonnay. White peach, honey and floral notes. Refreshing finish but with texture.
Donnafugata Sedara Sicilia DOC: Predominantly nero d'avola with cabernet, merlot and a little syrah. Soft, harmonious red, with blackberries and blueberries. No oak - forwardly and deliciously fruity.
Donnafugata Sherezade Nero D'Avola: From south-western estates as well as Contessa Entellina DOC. Fragrant with red plum and cherry, combined with delicate spicy scents. The palate is fleshy with fine tannins.